The world is given Parables because they want to interpret and not seek the SPIRIT
All the interpretations have lead everyone on earth to be caught in a net as predicted and intended because no one actually sought the SPIRIT and therefore everyone has overlooked the smallest of points which is only of the SPIRIT



Once upon a blue moon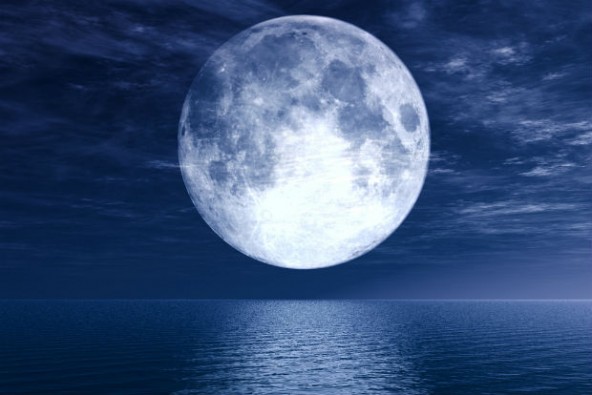 Rainmusic asked

What is this about? You know I haven't seen the moon in a very long time....where'd it go?


Dove on branch wrote


To whom the
moon fits
, it is given
Moses dreamed under the same moon
Once in a blue moon a certain type of miracle happens
Littlelight wrote:
Dove on a branch answered:
It is said that everyone that seeks SPIRIT will find the SPIRIT.
Because the world has rushed headlong into believing they can figure this out, the world is full of confusion and separation due to the self rightness of interpretations of what is of the SPIRIT's ONLY TO GIVE. What is needed cannot be understood by the carnal mind. The mind is contrary and hostile to SPIRIT as was spoken through Jesus.
The extremist's interpretation such as ALL ISLAM AND CHRISTIANITY will kill the extremist on the left and vise versa, in this way the enemies of GOD and men are vanquished
This confusion is not of the SPIRIT. Without KNOWING GOD THROUGH SPIRIT all are lying to themselves because they have not begun and there opinion(S) is worthless. Everybody thinks their interpretations they did not get from GOD are superior to everybody else's because as you believe so it seems to be, but in reality all interpretations no matter how smart they think they are is considered
filthy rags
and appear so in SPIRIT. So the first according to their own opinion will be last and those last according to those opinions will be made first through the SPIRIT. This is the state of the entire world even now!
The entire world is living in a fairy tale and believing a lie exactly as was predicted and the most ridiculous hold the greatest seats by making believe together and agreeing with one another as a group that the rest are deluded.